I heard that in Antigua and Barbuda non-military people can be arrested for wearing camouflage and 10-year-olds can legally drink. It is also the birthplace of online casinos. The Domain Island Tour has gone to find out the truth about these rumors. The ccTLD (country code top level domain) for Antigua and Barbuda is ".ag".
* This fact-finding mission was undertaken in early February, 2020.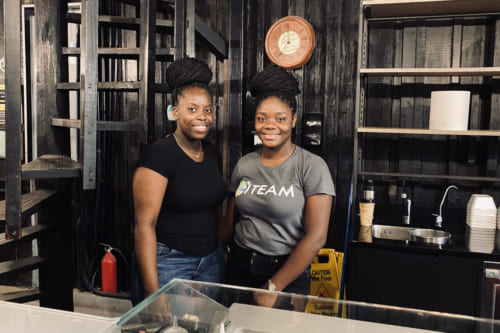 ◆Where is Antigua and Barbuda??
Antigua and Barbuda are an island nation in the Caribbean Sea between North and South America, also a popular resort area. The name of the country combines the names of the two main islands, Antigua and Barbuda. Locals do not say "Antigua," but pronounce it "Antiga." The land area consists of 443km2, with about 80,000 people. It is a member of the Commonwealth of the United Kingdom. The currency used is the East Caribbean dollar.
= Table of Contents =
---
◆Tourist Shopping Streets Looks Like a Ghost Town
You can access Antigua and Barbuda via Canada or the US. We went to Antigua and Barbuda after visiting Montserrat. On the Domain Island Tour, we've ridden in many small propeller planes, and landing is always the same. Lots of shaking.
We arrive at V. C. Bird International Airport. We head downtown.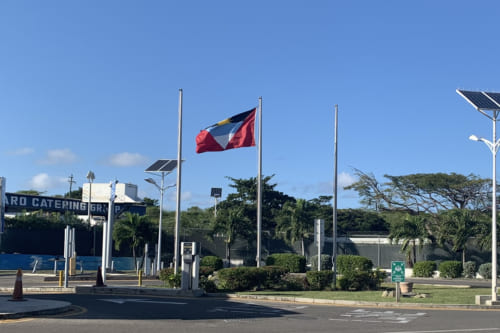 It's a sunny day. The strong sunshine of the subtropical climate.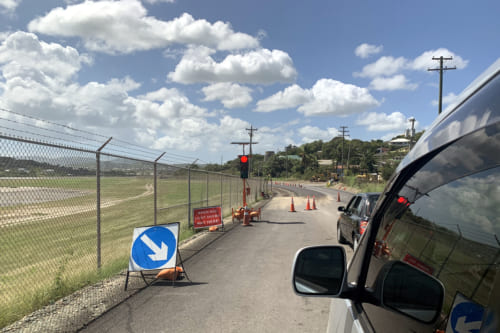 There's a great deal of livestock farming centered around sheep and goats; they are left to pasture free-range near the solar panels installed by the airport. Since they eat the plants and keep the area around the solar panel trimmed for free, this can reduce management costs by 30%.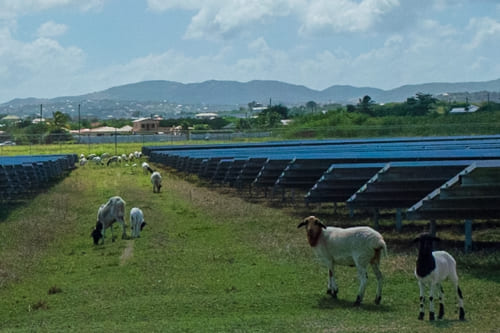 It took about 20 minutes by taxi from the airport to downtown and cost $11. There's loud reggae music playing. Even at Jackboy Hill in Montserrat, the reggae was thumping.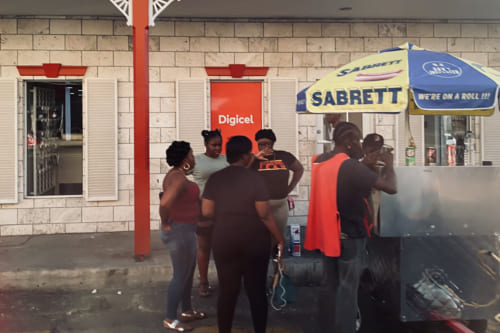 Many ladies braid their hair and put it in buns.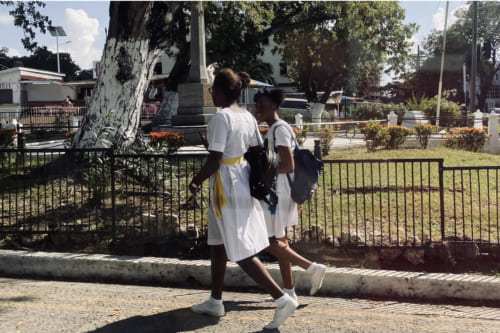 There are many locals on the main street, but the shopping street for tourists is like a ghost town. There's no people here.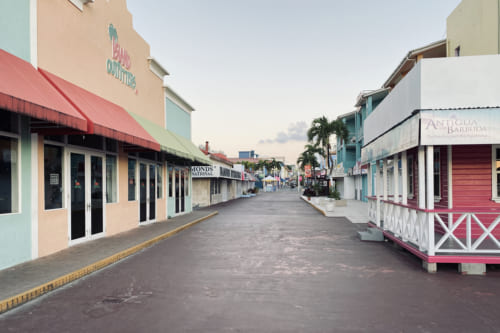 "Major cities of the world from here" is often found in tourist spots. This way to Tokyo. It seems half-baked to me. Please include the distance.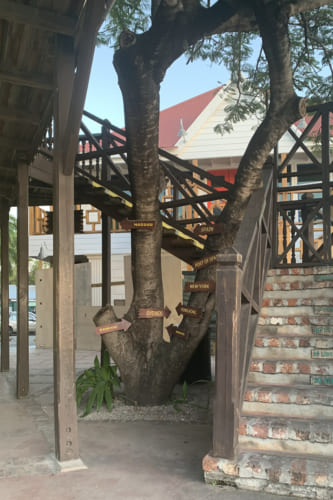 ---
◆Why Non-military People can be Arrested for Wearing Camouflage
Wearing camouflage (Cammies) is a prohibited fashion in Antigua and Barbuda.
Japanese people will be surprised, but it's true.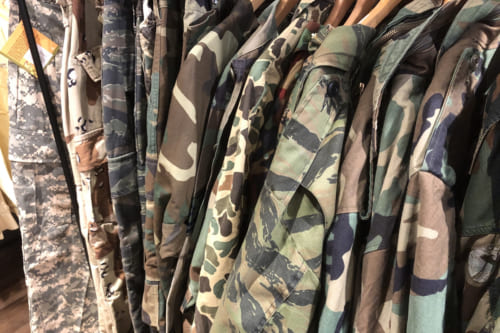 According to Chucky, the taxi driver, you are not allowed to wear it at all, only military personnel are allowed to wear it. The first time a police officer catches you, you will be warned, but the second time you will be arrested.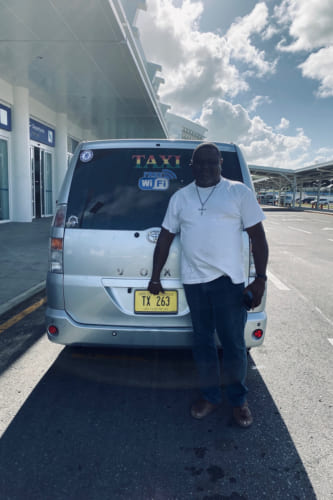 By the way, if you would like Chucky to guide you around the island, please contact him here.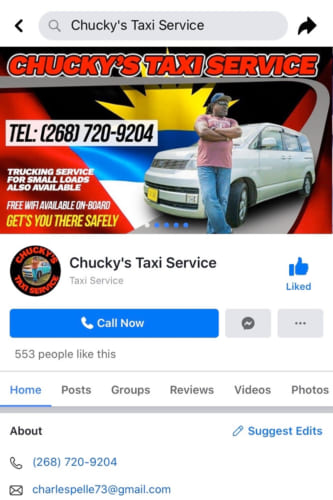 Just to be sure, I asked five local people around town, but they all said "It's Illegal". You'll be fined $2,000 or imprisoned for a year if you get caught. The British government site also states, "Wearing camouflage is a crime for anyone, including children." In point of fact, I never saw any camouflage fashion during my stay.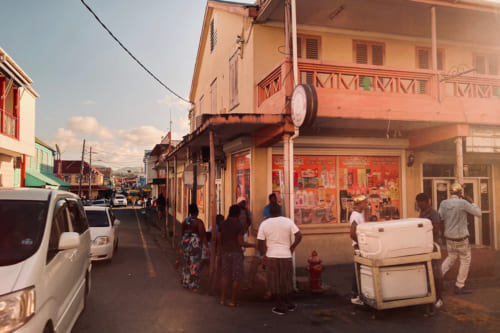 Why is it illegal to wear camouflage clothing? In 1995, a powerful hurricane "Hurricane Luis" made landfall in Antigua and Barbuda, leaving about 3,000 people homeless. According to Chucky the taxi driver, some people wanting food wore camouflage clothes in order to steal supplies, making it impossible to distinguish between the military and the general public. Thereafter, wearing camouflage type clothes was prohibited. More recently, in 2018, a customs officer was prosecuted and imprisoned for having a camouflage uniform that resembled the Armed Forces of Antigua and Barbuda (ABDF). The camouflage uniform worn by the ABDF looks like this.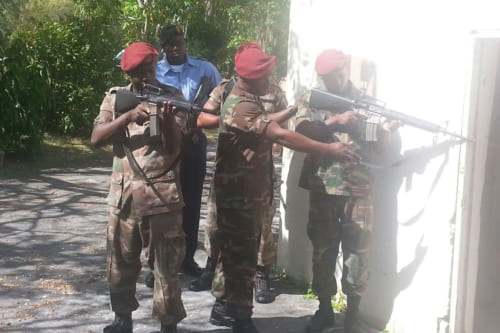 Reference source http://abdf.gov.ag/potential-junior-non-commisioned-officers-cadre-0115/
Actually, many countries prohibit wearing or possessing camouflage clothing. The reason is that civilians wearing camouflage can be confused with soldiers and the police, and could be accidentally targeted by terrorist organizations. There are 11 countries that prohibit wearing camouflage, and (as of September 15, 2020) it is also illegal in the Philippines and Saudi Arabia. But an older gentleman on the beach just laughed and said, "I wore camouflage trousers on the beach, and it was no problem." They may look the other way when it comes to tourists.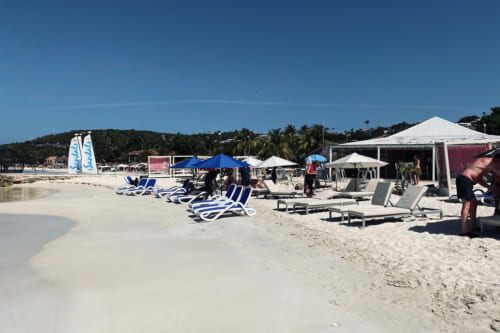 ---
◆World Heritage "Antigua Naval Dockyard and Related Archaeological Sites"
Nelson's Dockyard is a World Heritage Site of Antigua and Barbuda, registered in 2016. The shipyard was completed by the Royal Navy in the 18th century and is said to be the oldest existing shipyard. Admission is $20.80 East Caribbean dollars.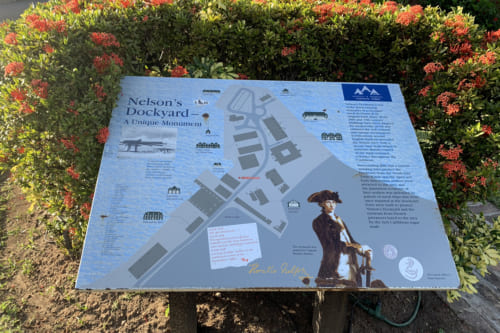 The site is beautifully maintained and lined with old stone buildings. After the British acquired Antigua and Barbuda as a colony in 1632, Nelson's Dockyard became the center of a British naval base that kept an eye on French Guadeloupe, located south of Antigua.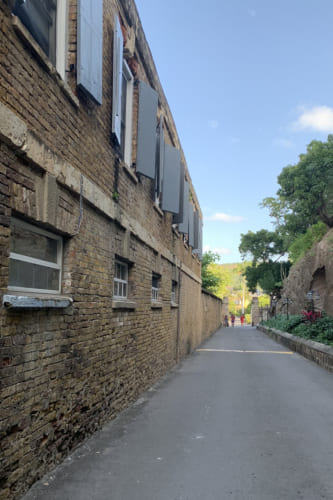 The buildings, built in the 1700s, have been restored and are now transformed into a museum, a hotel, a restaurant, a naval officer's dormitory, and more. This is the museum.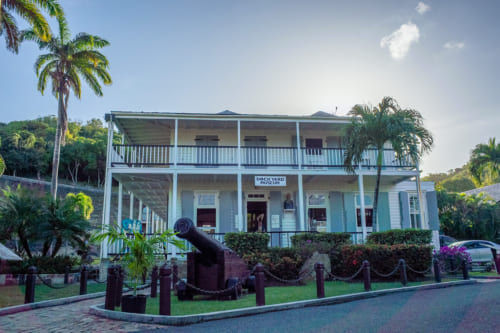 The museum had ship figureheads on display, including these lovely ladies. Ships are called by the female pronoun "she".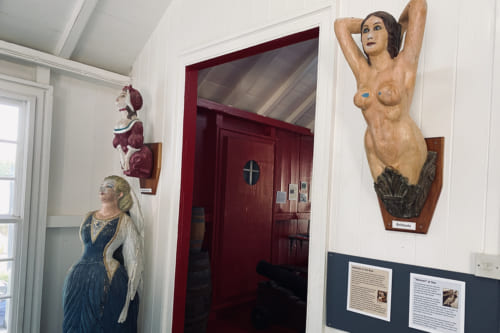 There are also other tourist spots.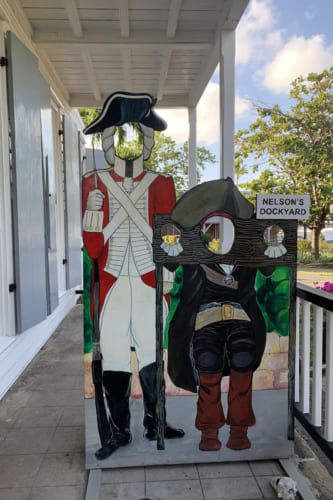 Here's a souvenir shop. A&F Sails. They sell T-shirts.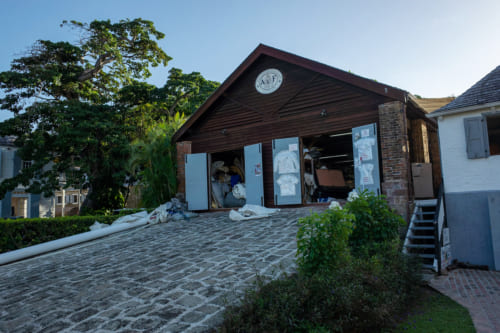 At the yacht harbor, there's Immigration Control for the people who arrive on yachts (Immigration office). The yacht harbor is also home to sailing and yachting competitions.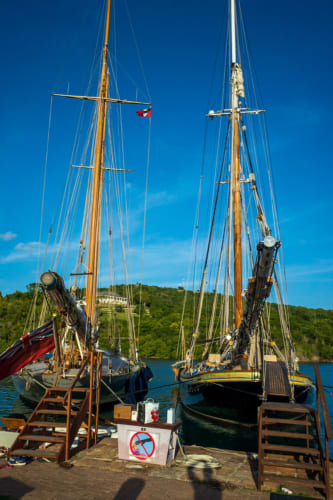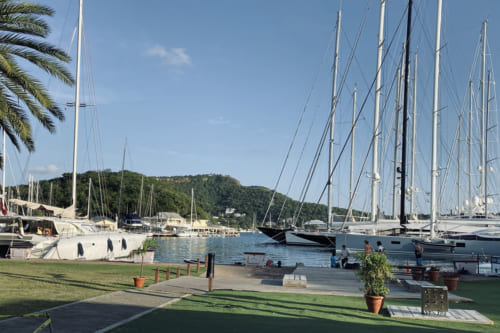 World Heritage Site "Antigua Shipyard and Related Archaeological Sites" (Antigua and Barbuda) #theta360 – Spherical Image – RICOH THETA
A boat that crossed the Atlantic Ocean. From the United Kingdom, James spent 116 days rowing 3,479 miles (approx. 5,600 km) manually, from Spain across the Atlantic to Antigua and Barbuda.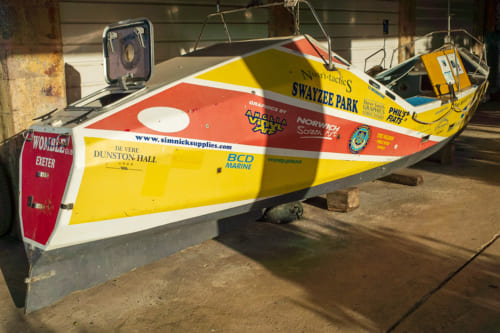 He needed 8,000 calories a day to row a boat, so he lost 15 to 20 kilos in 100 days. At Nelson's Dockyard two hours of leisurely walking was enough for me.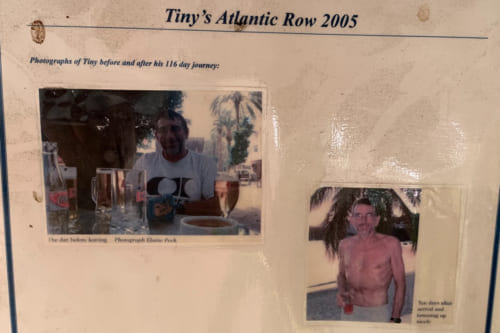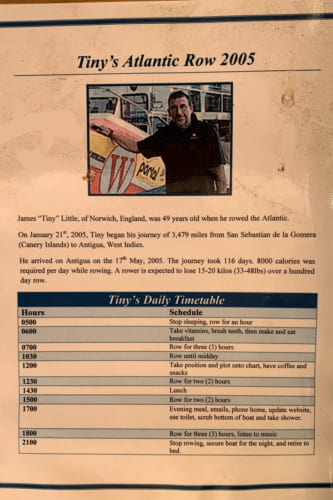 ---
◆365 Beaches, so you Can Go to a Different Beach Everyday
There are 365 beaches in Antigua and Barbuda, so with 365 days in a year you can go to a different beach each day of the year. All these warm and calm Caribbean beaches are open to the public. Ronda Thomas, a jazz singer from Antigua and Barbuda, sings a song called "365 Beaches".
We asked the locals to recommend a beach.
There is also a cafe and bar where you can relax by this beautiful beach. Marine sports are popular as well.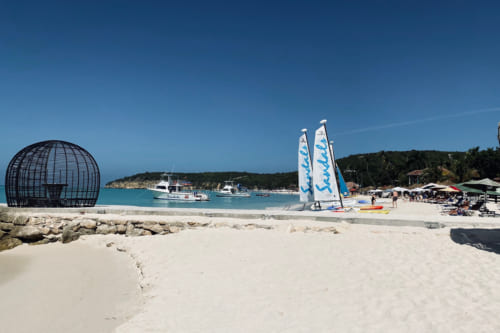 Antigua Village, the beach recommended by our taxi driver #theta360 – Spherical Image – RICOH THETA
Everyone is looks good on Instagram at "English Harbor"
Looking out over English Harbor from Shirley Heights hill. This is a superb look out point where you can take pictures of the beautiful sea.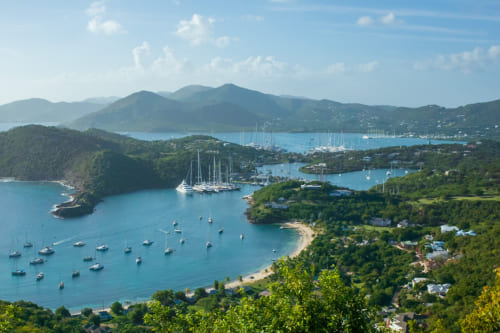 This is a photo from the beach at English Harbor.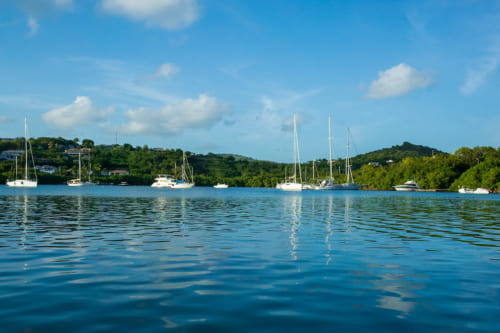 Mamora Bay where you can stay at the villa of Mr. Eric Clapton, god of guitar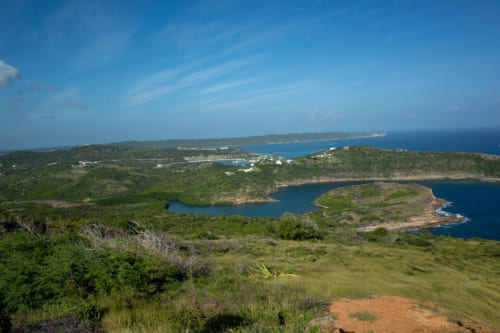 You can stay for USD $50,000 per week, that is. There is also a drug addiction rehab facility called "Crossroad Center" opened in 1998 by Eric Clapton.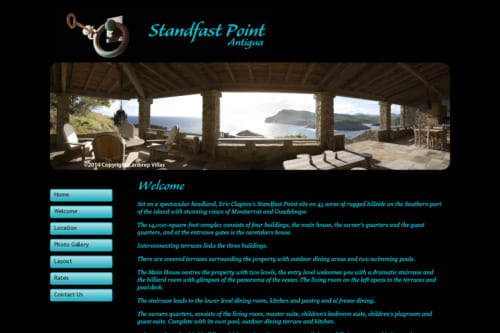 ---
◆Men Power up with "Benjo" -And the Dining Situation in Antigua and Barbuda-
A drink made by adding milk and sugar to edible seaweed harvested from the Caribbean Sea is called "Benjo's Semoss". Whatever it is, it seems to be a stimulant, and men who drink it are supposed to have enhanced erectile function. Illustrations of high waves rushing over the bottle give you an idea of its strength. The two male members of the Domain Island explorers tried it. However, we noticed no change. Too old maybe? The big wave didn't come. But it was pleasant to drink with an almond milk taste. It seems that local people like these kinds of health drinks. $8.05 East Caribbean dollar.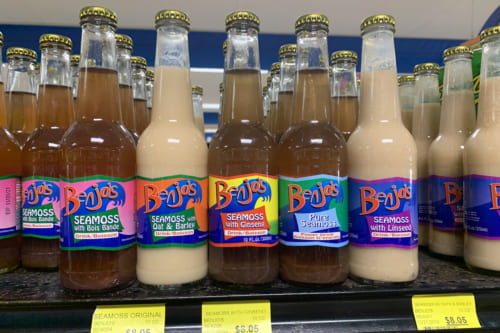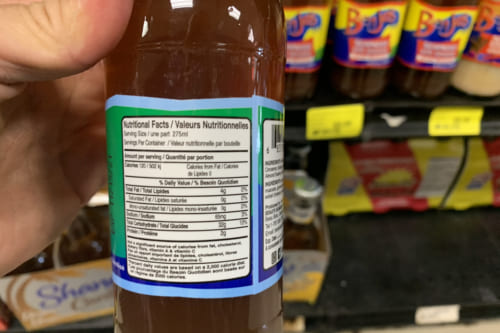 Sugarcane cultivation is popular in Antigua and Barbuda. You can buy it on the roadside. A little bit of sweet juice came out.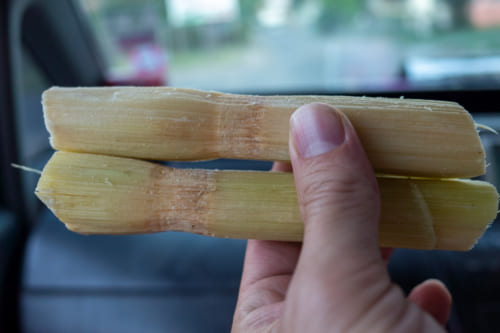 Speaking of local cuisine, salt fish (on left side of the photo), which is salted white fish, is famous. The green paste on the right side of the photo is a combination of spinach, okra, pumpkin and eggplant. The things in the front that look like charred chikuwa are fried banana.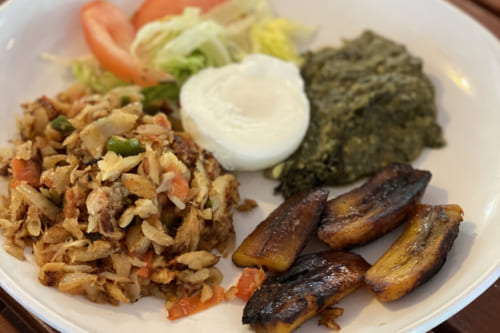 We stayed at a hotel in downtown, and I asked the staff to tell me a popular local restaurant, so they recommended this pizzeria, "Big Banana." A shop with eye-catching illustrations of bananas wearing sunglasses. There's even a branch at the airport.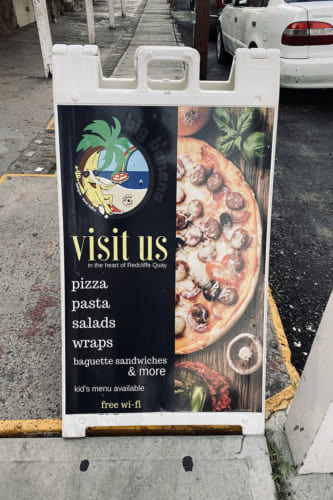 The lady clerks. Their hair is so cute.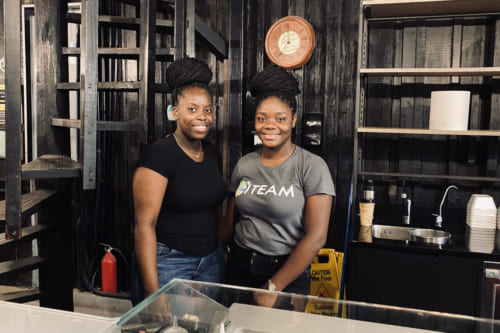 Medium size seafood pizza. $26.09 East Caribbean Dollar. We had to wait for an hour, but it was delicious with lots of toppings. It was pretty big, so 3 people could eat to their fill.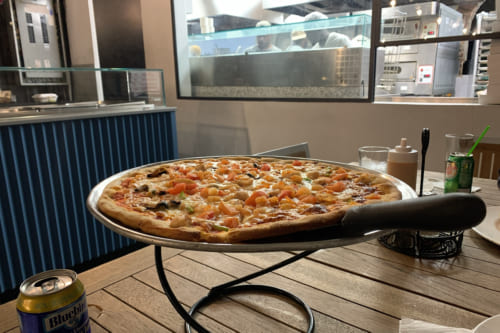 "Ana's on the Beach" a restaurant in Antigua Village
You can enjoy delicious seafood dishes while looking out over the sea.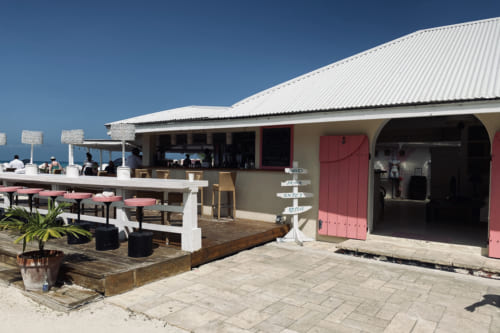 A snack of meat sauce on top of fried banana. $39.13 East Caribbean Dollar.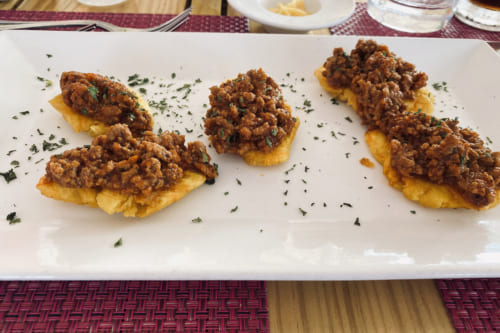 Grilled white fish called Mahi Mahi. $36.52 East Caribbean Dollar.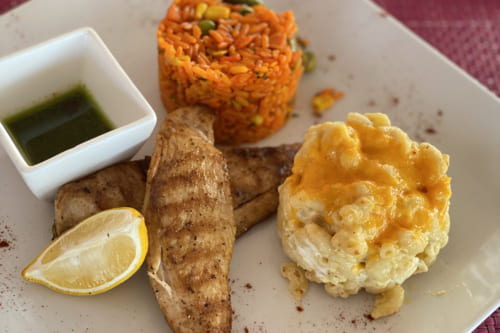 Shrimp fried with spicy gejang. $39.13 East Caribbean Dollar.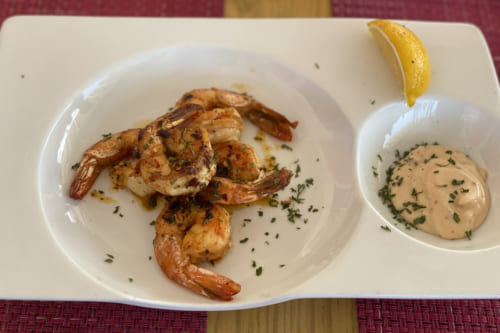 Seafood restaurant "Papa Zouk"
A stylish atmosphere. The walls were painted with fish and tropical women.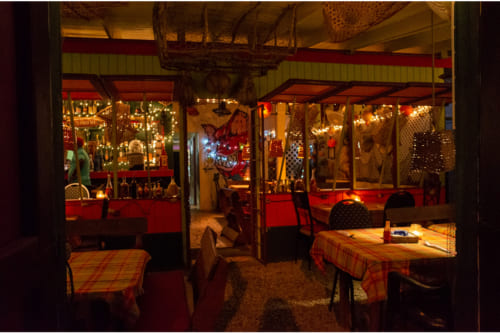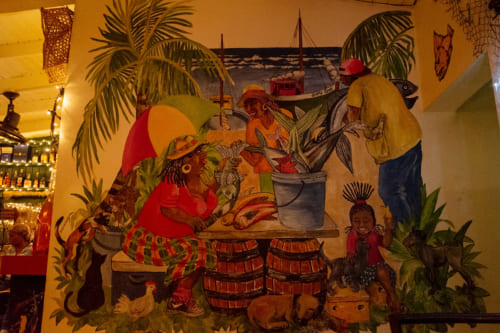 Fried shrimp and fried chicken. Here it is called calamari. $30 East Caribbean Dollar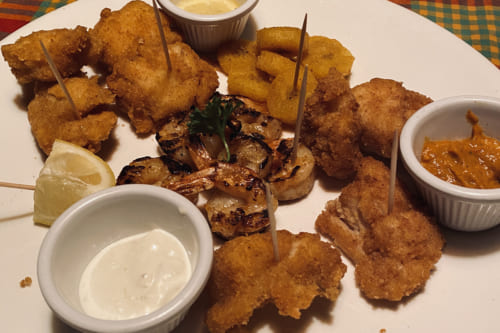 Deep fried fresh fish. $60 East Caribbean Dollar.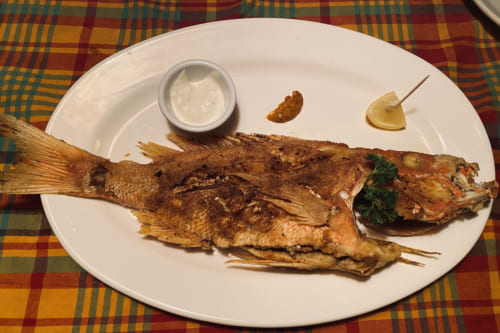 A large supermarket like Costco called "1st Choice"。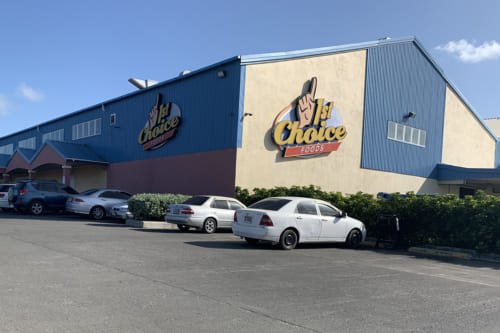 All the vegetables are from Antigua and Barbuda. If you pay with a credit card, you will be asked to show your passport.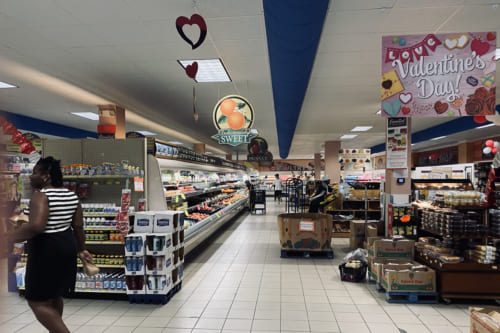 On the left are ripe plantains, in the middle are unripe plantains, and on the right are bananas. Plantains are a type of banana, also called the cooking banana, because they are harder and have less sugar than banana, so they require cooking, for example steaming, boiling or frying.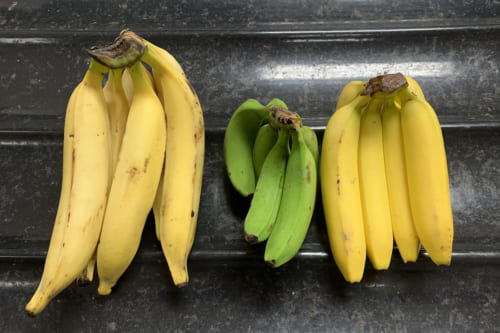 The unripe plantains are very popular.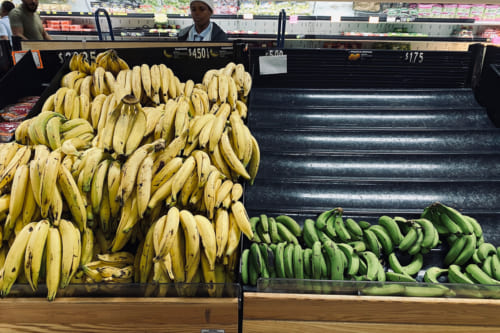 There were five types of soy sauce for sale. But the taxi driver says there are no Japanese restaurants in Antigua and Barbuda.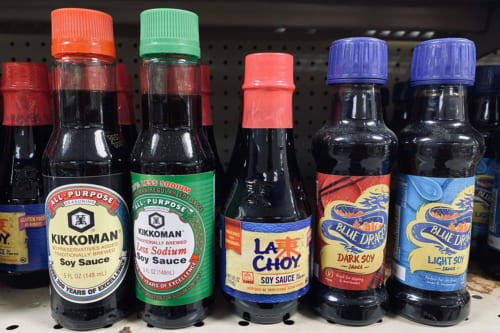 IRON BEER is a non-alcoholic juice. It tasted like guarana. $2.2 East Caribbean Dollar.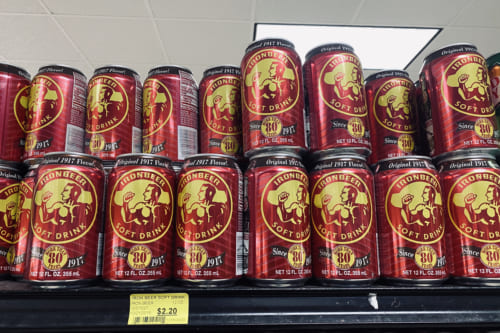 There was also a lottery ticket booth.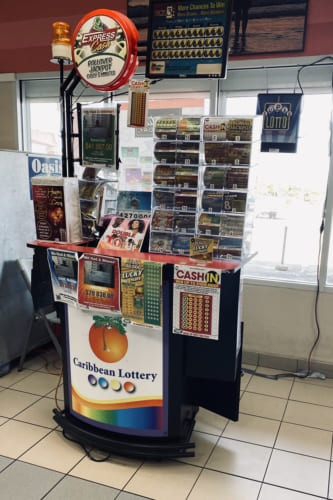 ---
◆Purchase a Nationality at the Birthplace of Online Casinos -Around Antigua and Barbuda-
A car race track. It seems that a cousin of our taxi driver has participated before, in a Mazda RX7.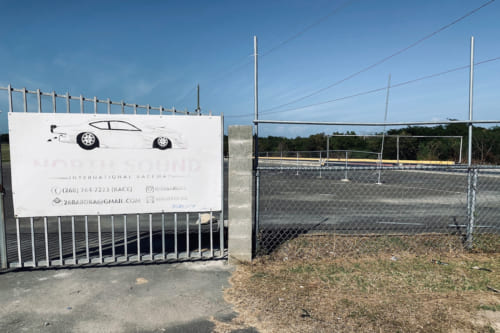 The 500m track.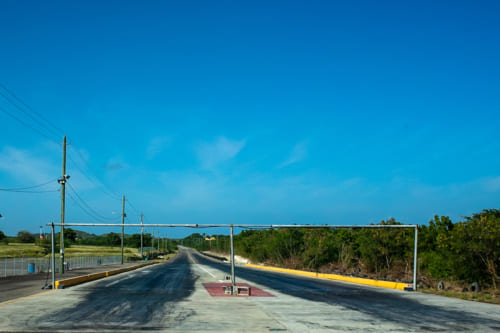 The Sir Vivian Richards Stadium was built to hold the "ICC World Cup 2007" hosted by the International Cricket Council. It can accommodate approximately 10,000 spectators. As a long-time British colony, cricket is a popular national sport in Antigua and Barbuda.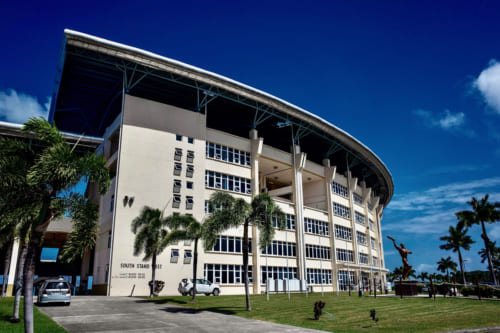 The name of the stadium comes from Mr. Viv Richards. He is from Antigua and Barbuda and is a former West Indies Cricket representative. In the long history of cricket, he is considered to be one of the best players in the world.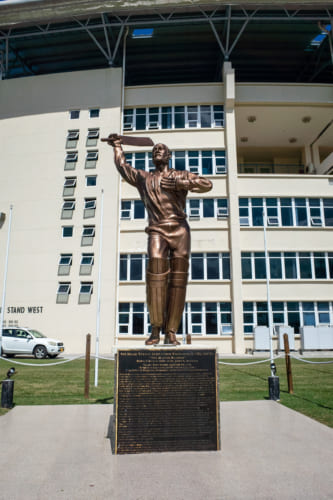 The color of the seats is based on the design of the national flag.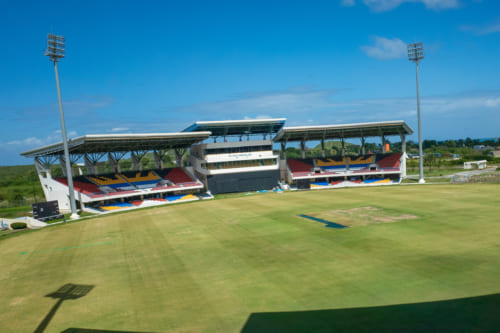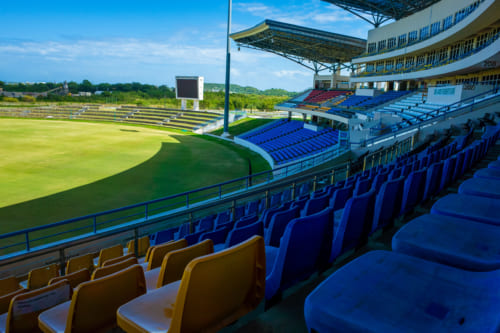 The license plate number varies depending on the type of car. In Antigua and Barbuda, the first letters of the license plate letters indicate the type of car. For example, the license plate for ordinary cars starts with the letter "A" or "ABC", "C" is for large cars, "R" is for rental cars, "BUS" is for bus license plates, "TX" for taxis, etc.
At the bottom of the license plates is written "LAND OF SEA AND SUN".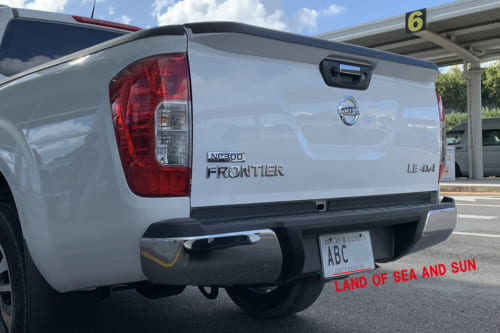 Police cars have the letters "ABP". The "POLICE" on the front is reversed for some reason.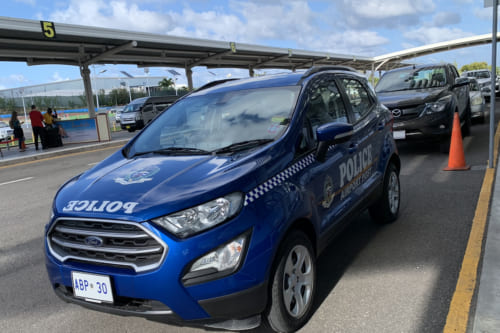 In 1994, Antigua and Barbuda passed a law to issue the world's first operating license for an online casino. The Online Gambling Licenses issued in Antigua and Barbuda are highly reliable, so even now, many online casino operators prefer Antigua and Barbuda to obtain a license for their online casinos.

https://mybookie.ag/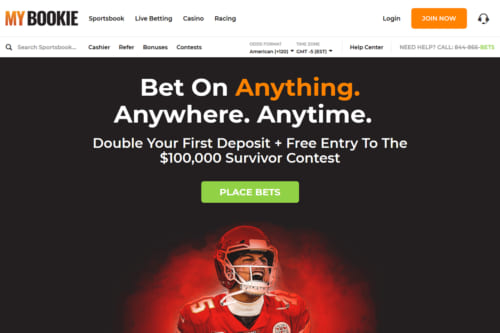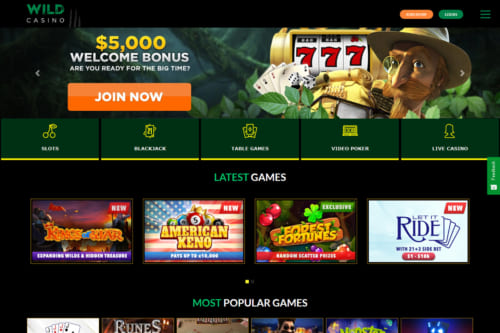 Japan does not allow dual citizenship, but Antigua and Barbuda does and sells its citizenship for $100,000 USD. More than 40% of the passports issued to foreigners by the country were issued to Chinese people, in Grenada that number is said to be over 80%.
referenceproblems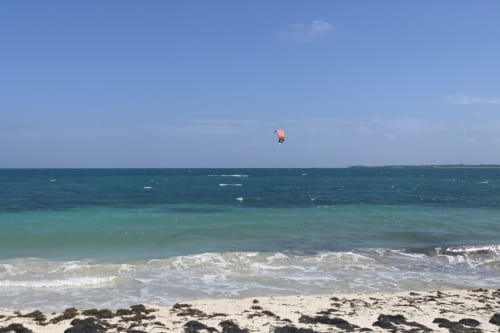 The"

Devil's Bridge

" In stormy weather you are likely to be swept away by high waves.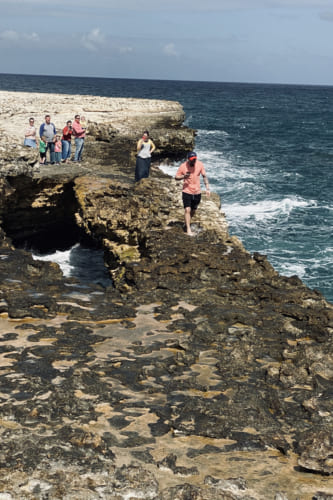 Found a bubble tea shop. Unfortunately, it was closed.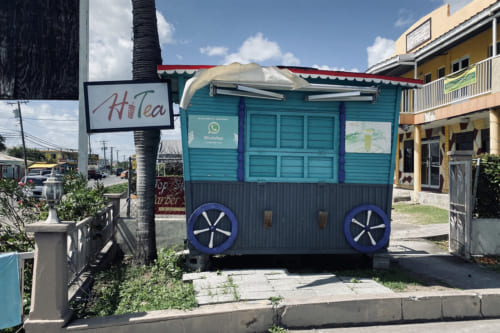 A house pointed like a ship.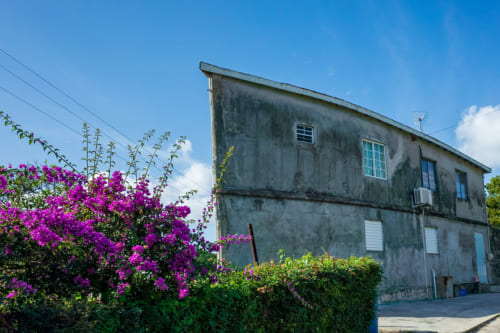 Pirana Joe. I was wondering if I could eat piranha! But it was a T-shirt shop.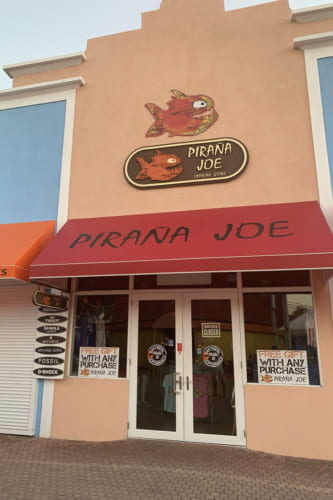 Antigua and Barbuda is and independent nation, but still a member of the Commonwealth of the United Kingdom. Trials are held in England via Skype. However, there is an industrial Court. The email address uses the Antigua and Barbuda domain ".ag".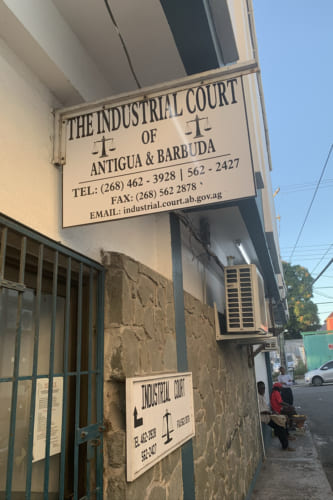 I barely saw ".ag" except in government agencies and a few shops.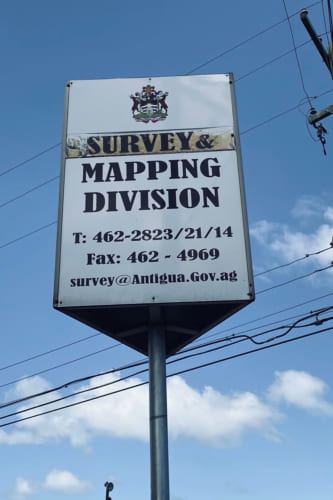 ---
◆Can Elementary School Students Legally Drink?
There was an internet article called: "In Antigua and Barbuda you can drink from the age of 10". I asked five locals in the town if this was true, but they all vehemently denied it. Then, when I asked at what age people are allowed to drink, many people answered 18 years old, but others said 21 years old and some said 16 years old. Charles, a taxi driver with five wives, answered "18 years old".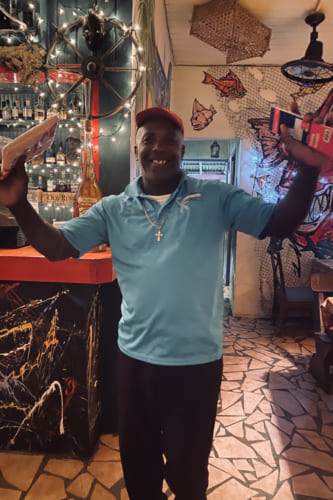 I checked again on the government site for Antigua and Barbuda. There it said that drinking and purchasing alcohol was legal from the age of 18. This business that you can drink at 10 years old is wrong.
reference
Results From The 2005 National Survey On Drug Use Among Secondary School Students
World Travel Guide > Antigua and Barbuda
There was also an explanation that the drinking age was changed from 16 to 18 years old under the Liquor Law of 2015. The local people all have different ideas about this, so it may be because of that change.
reference
tripadvisor.com
---
◆How to Purchase a SIM & Test the Internet Speed
I bought an Inet SIM card using ".ag" at the airport. It was 3GB, $30 USD per week. It was 33 Mbps when I measured it at the hotel.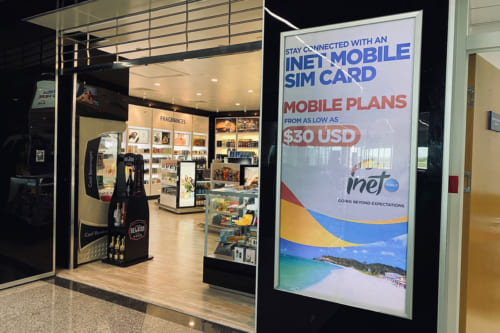 The WIFI in the hotel room was 1.5Mbps. GiGSKY's eSIM was 3.6Mbps. Glocalme doesn't work at the airport, but it works in town. The speed is 6.1 Mbps.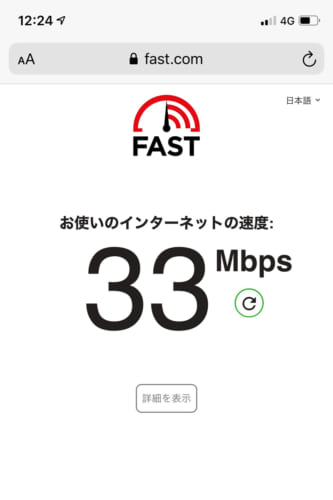 ---
■ List of Places Visited
■ For access to Antigua and Barbuda

click here
■ For ".ag" domain details

click here
■ For "co.ag" domain details

click here
■ For "com.ag" domain details

click here
■ For "net.ag" domain details

click here
■ For "nom.ag" domain details click here
■ For "org.ag" domain details click here